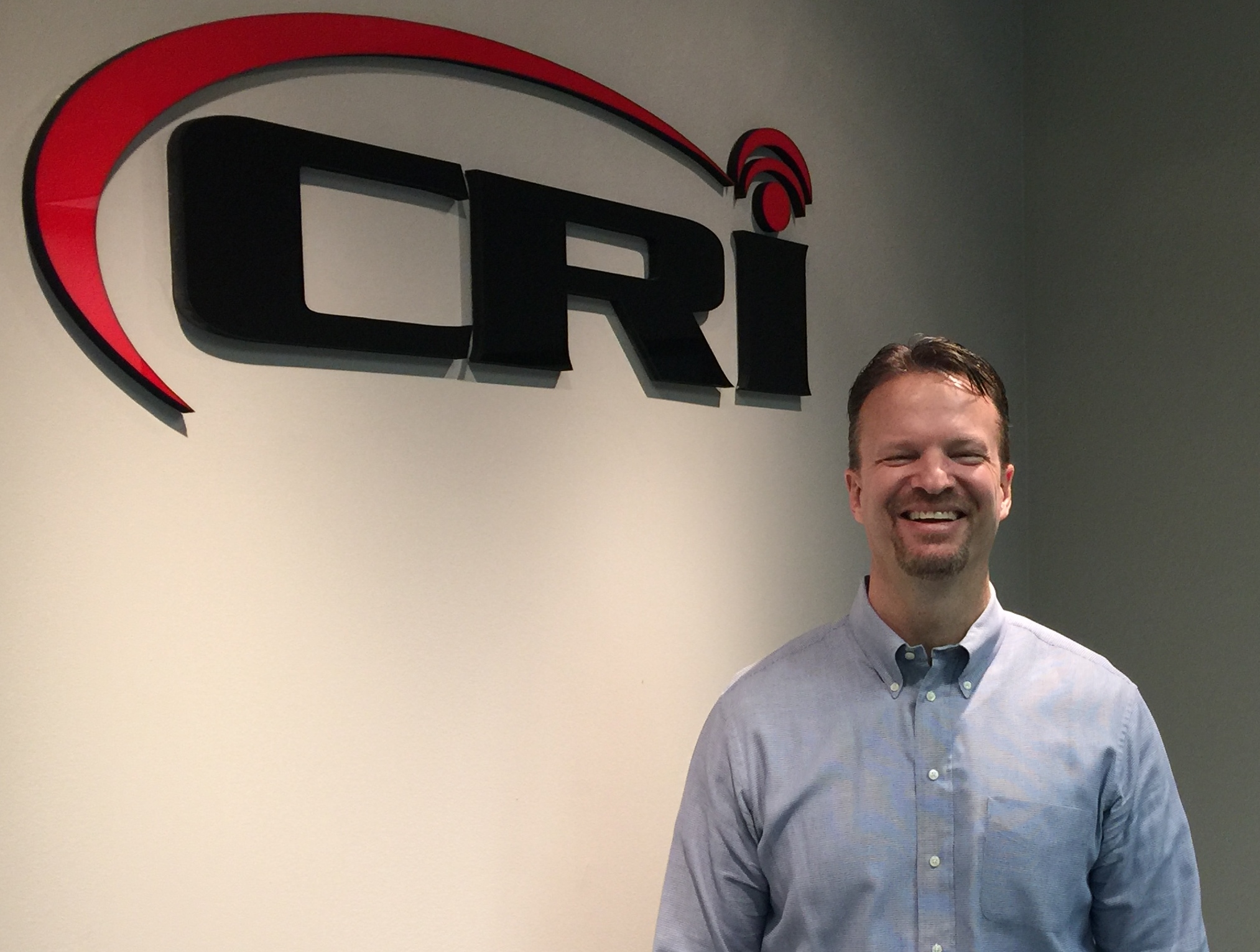 CRI has had a whirlwind of a summer and we are celebrating recently received accolades as well as reaching a milestone- 25 years of Innovation!
Most recently CRI wass honored to be recognized by The CIO Review Magazine as One of the 20 Most Promising Avaya Solution Providers 2015.
CIO Review- CRI named as one of the top 20 Avaya Solution Providers
The CIO Review Magazine creates an annual listing of 20 companies that are in the forefront of providing
Avaya solutions and impacting the marketplace
A distinguished panel comprised of CEOs, VCs, analysts including the CIOReview
editorial board evaluated the top companies playing in
the Avaya technology landscape, and shortlisted the
ones that are at the forefront of tackling the critical
challenges. In this edition of Avaya Special, CIOReview
brings to you "20 Most Promising Avaya Solution
Providers of 2015'.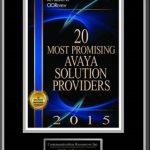 We were also given The Best of Wall Township Award! Each year, the Wall Township Award Program identifies companies that we believe have achieved exceptional marketing success in their local community and business category. These are local companies that enhance the positive image of small business through service to their customers and our community. These exceptional companies help make the Wall Township area a great place to live, work and play.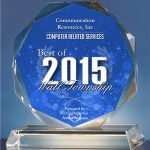 CRI receives The Best of Wall Township Award!
This summer CRI is giving back, in honor of our 25th!
With every comment or wish that our wonderful partners and customers make we make a donation to the K. Hovnanian Children's Hospital.
If you have not yet had the chance to leave a wish or comment please do so today.