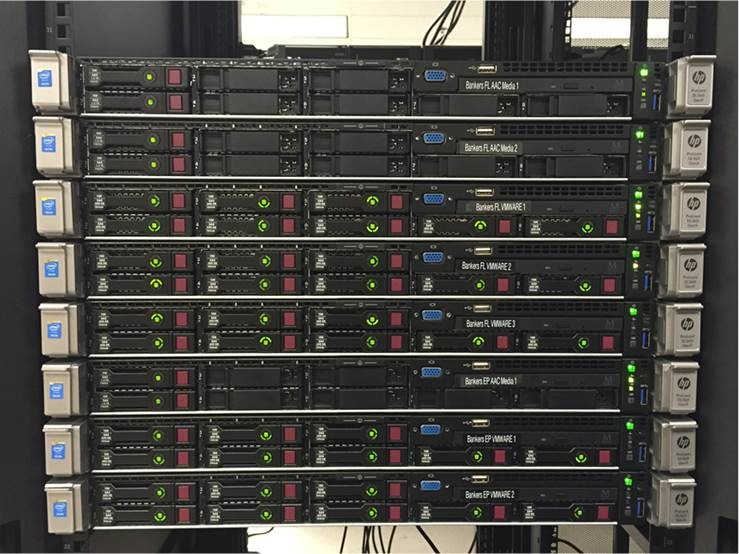 QUALITY CONFIGURATION, SEAMLESS DEPLOYMENT, COMPLETE CUSTOMER SATISFACTION.

CRI Staging as a Service alleviates the stress and hassle of staging and ensures that your solution will arrive ready to go without interruption to your business. CRI STaaS provides you with professionals who meet your needs by offering the full range of options.

VMware virtual solution or bare metal:

A Single Server

An Application Suite

Fully Integrated Stack

Our Latest STaaS Project was Flawless

2 data center locations, 5 IS-AURAs / 3 Avaya Media Servers

From Start to Ship in 9 days

Everything listed is on VMware and installed to "Engine Idle.  

Not only was the staging execution flawless, but this was completed and shipped well ahead of schedule.