CRI Innovates In Real-Time
CRI is the premier VMware virtual solutions and Unified Communications specialist.
We are dedicated to excellent customer support and maintaining a long term partnership with you.
A customer-centric approach in customer service.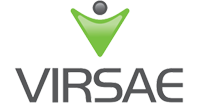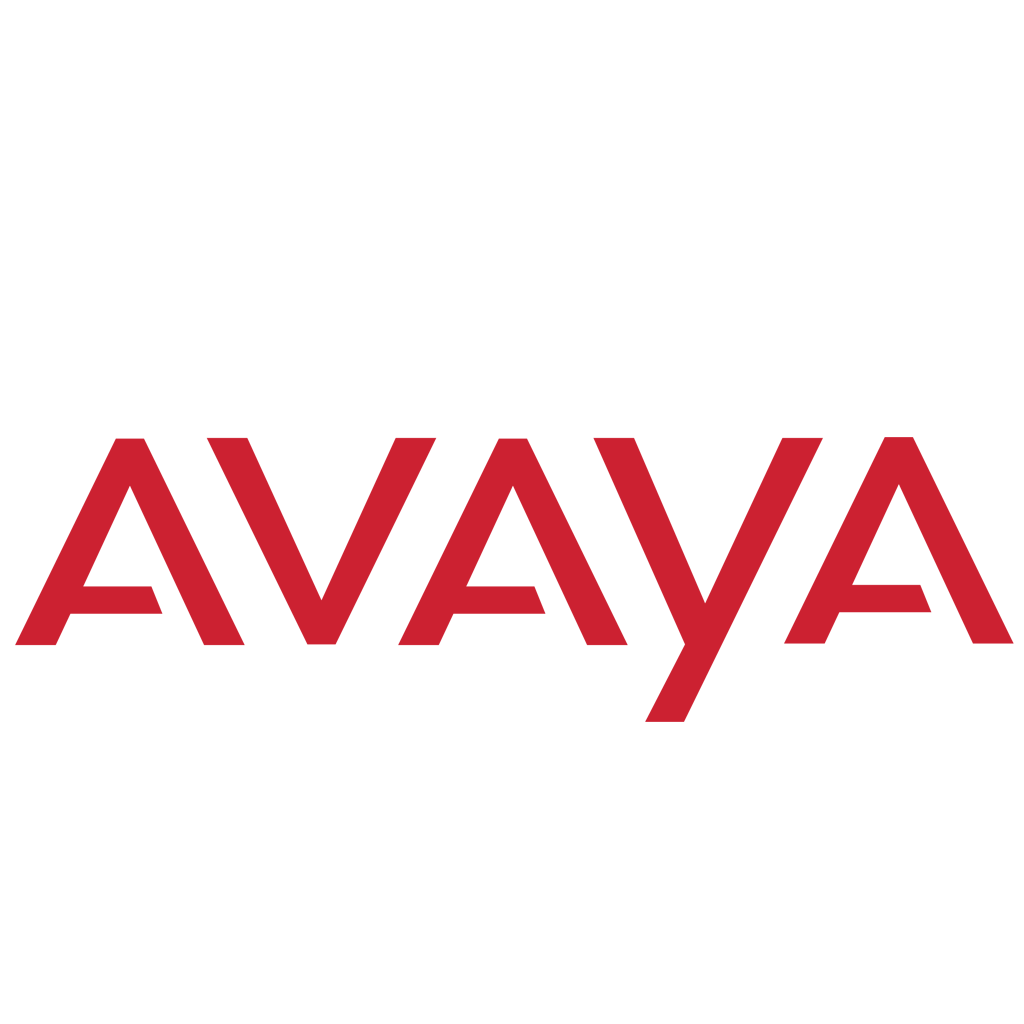 Avaya Integration, Sales, and Support
CRI has been recognized by Avaya in three very special ways. We are proud to be an Avaya Business Partner, DevConnect Member, and SPP Participant.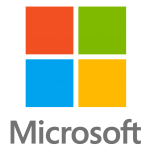 | Row | APPLICATION / SOLUTION | AKA/FKA | INSTALL/UPGRADE | CONFIGURE | SUPPORT | INSTALL Upgrade | CONFIGURE | SUPPORT | Comments |
| --- | --- | --- | --- | --- | --- | --- | --- | --- | --- |
| 1 | Avaya Aura® Platform | | | | | | | | |
| 2 | Communication Manager | | Full | Full | Full | | | | |
| 3 | System & Session Manager | | Full | Full | Full | | | | |
| 4 | Session Border Controller (ASBCE) - SIP Trunking | | Full | Full | Full | | | | |
| 5 | Session Border Controller (ASBCE) – (Remote Worker) | | Full | Full | Full | | | | |
| 6 | Application Enablement Services (AES) | | Full | Full | Full | | | | |
| 7 | Breeze platform + Snap-ins (See Breeze Section) | | Full | Full | Full | | | | |
| 8 | Avaya IX™ Meetings Server | Equinox Conferencing | | | | | | | |
| 9 | Avaya IX™ Meetings Management | Equinox Management | Full | Full | Full | | | | TE or OTT |
| 10 | Avaya IX™ Meetings Media | Equinox Media | Full | Full | Full | | | | Single, Clustered, Cascaded |
| 11 | Avaya Aura Web Gateway (AAWG) | | Full | Full | Full | | | | |
| 12 | Streaming & Recording (S&R) | Equinox S&R | Full | Full | Full | | | | All in One or Distributed on Hyper-V |
| 13 | Streaming & Recording (S&R) Gateway | Equinox S&R Gateway | Full | Full | Full | | | | Required for S&R |
| 14 | Avaya IX™ Devices / Client Enablement | | | | | | | | |
| 15 | Avaya Aura Device Services (AADS) | | Full | Full | Full | | | | |
| 16 | Utility Services on AADS | AUS | Full | Full | Full | | | | Version 8.x and above |
| 17 | Avaya IX™ Devices | Equinox Endpoints | Full | Full | Full | | | | Guide |
| 18 | Avaya IX™ Video | Equinox Video Endpoints | Full | Full | Full | | | | XT series, Vantage, CU360, HCxxx.... |
| 19 | Avaya IX™ Workplace Client | Equinox Client | Full | Full | Full | | | | Windows, Android, IOS |
| 20 | Avaya IX™ Workplace Web Client | Equinox for Web | Full | Full | Full | | | | WebRTC |
| 21 | Avaya IX™ Workplace Attendant | Equinox Attendant | Full | Full | Full | | | | Breeze Snapin |
| 22 | Breeze Cluster + Snap-Ins | | | | | | | | |
| 23 | Breeze Platform | | Full | Full | Full | | | | General Purpose and closed (i.e. Presence) |
| 24 | Engagement Designer (EDS) | | Full | Full | Full | | | | |
| 25 | Engagement Assistant | | Full | Full | Full | | | | |
| 26 | Call Park and Page | | Full | Full | Full | | | | |
| 27 | Presence Services | | Full | Full | Full | | | | Optional Presence Multi-Media 8.x or greater |
| 28 | Avaya Developed (Snapp Store apps) | | Full | Full | Full | | | | |
| 29 | Partner Developed (Snapp Store apps) | | Full | Empty | Empty | | | | Dev Partner configures and supports |
| 30 | Unified Messaging | | | | | | | | |
| 31 | Aura Messaging (AAM) | | Full | Full | Full | | | | |
| 32 | Avaya IX™ Messaging (IXM) | ESNA Officelinx (OL) | Full | Full | Full | | | | |
| 33 | Avaya IX™ Contact Center | Contact Center | | | | | | | |
| 34 | Call Management System (CMS) | | Full | Full | Full | | | | Avaya wholesale Support contract |
| 35 | Call Center Elite (CCE) | | Full | Full | Full | | | | Avaya wholesale Support contract |
| 36 | Elite Multi-channel (EMC) | | Half | Half | Half | | | | CRI Managed |
| 37 | Experience Portal (AEP) | Experience Portal | Half | Half | Half | | | | CRI Managed |
| 38 | Avaya IX™ Workforce Engagement | Work Force Optimization | Half | Half | Half | | | | CRI Managed |
| 39 | Avaya IX™ Workforce Engagement Select | WFO Select | Half | Half | Half | | | | CRI Managed |
| 40 | Avaya Aura Contact Center (AACC/ACCS) | | Half | Half | Half | | | | CRI Managed |
| 41 | Avaya IX™ Digital | Oceana | Half | Half | Half | | | | CRI Managed |
| 42 | Monitoring and Management | | | | | | | | |
| 43 | CRI Insight (Application monitoring and management) | | Full | Full | Full | | | | Also used for CRI Support Customers |
| 44 | Nectar (Application monitoring and management) | | Full | Full | Full | | | | Also used for CRI Support Customers |
| 45 | AppNeta (Network assessment and monitoring) | | Full | Full | Full | | | | Also used for CRI Support Customers |
| 46 | Secure Access Link (SAL) | | Full | Full | Full | | | | |
| 47 | Avaya Diagnostic Server (ADS) | | Full | Full | Full | | | | |
| 48 | Infrastructure as a Service (IaaS) | | | | | | | | |
| 49 | Dell (OEM) | | Full | Full | Full | | | | Servers and SANs |
| 50 | VMware | | Full | Full | Full | | | | Enterprise Solution Builder |
| 51 | Avaya Solution Platform (ASP) 4200 | Avaya Pod Fx™ | Full | Full | Full | | | | Hardware Support by Avaya |
| 52 | Avaya Solution Platform (ASP) 100 series | ACP | Full | Full | Full | | | | Hardware Support by Avaya |
| 53 | CRI Application Center (Turnkey or customer provided) | | Full | Full | Full | | | | |
| 54 | Private/ Hybrid / Enterprise Cloud | | Full | Full | Full | | | | |
| 55 | Veeam | | Full | Full | Full | | | | Backup and Recovery |
| 56 | Nutanix | | Full | Full | Full | | | | Converged Infrastructure |
| 57 | HP | | Full | Full | Full | | | | Servers |
| 58 | Data Networking | | | | | | | | |
| 59 | Ethernet Routing Switch (ERS) | | Full | Full | Full | | | | |
| 60 | Virtual Services Platform (VSP) | | Half | Half | Half | | | | Partner Install /Support |
| 61 | Fabric | | Half | Half | Half | | | | Partner Install /Support |
| 62 | Legacy Applications | | | | | | | | |
| 63 | Multimedia Messaging (AMM) – (stand alone) | | Full | Full | Full | | | | Pre-release 8 |
| 64 | one-X Client Enablement Services (CES) | | Full | Full | Full | | | | |
| 65 | one-X Attendant (1XA) Server | | Full | Full | Full | | | | |
| 66 | Communicator for Skype/Lync | | Full | Full | Full | | | | |
| 67 | one-X Speech | | Full | Full | Full | | | | |
| 68 | Modular Messaging (MM) | | Full | Full | Full | | | | |
| 69 | Message Networking (MN) | | Full | Full | Full | | | | |
| 70 | Octel/VMX TEST | | Full | Full | Full | | | | |
| 71 | Aura Conferencing 8 (AAC8) | | Full | Full | Full | | | | |
| 72 | Aura Conferencing 6/7 | | Full | Full | Full | | | | |
| 73 | Meeting Exchange (MX) 5.2/6.2 NEW | | Full | Full | Full | | | | |