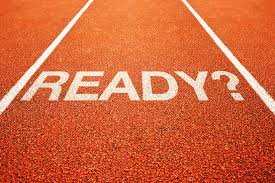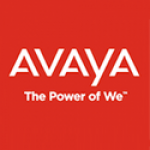 CRI is your implementation expert of choice and ready to go with ACAL!
Avaya Cloud Application Link (ACAL) improves team engagement by extending the Avaya Aura® communication platform to the web and embedding unified communication and real-time collaboration tools inside Chrome and Internet Explorer web browsers, and natively inside of Google Apps, Microsoft Office 365, and Salesforce
Connect with CRI today to get started and do it right, the first time!- Connect with us today!
Check out this great introduction to ACAL!