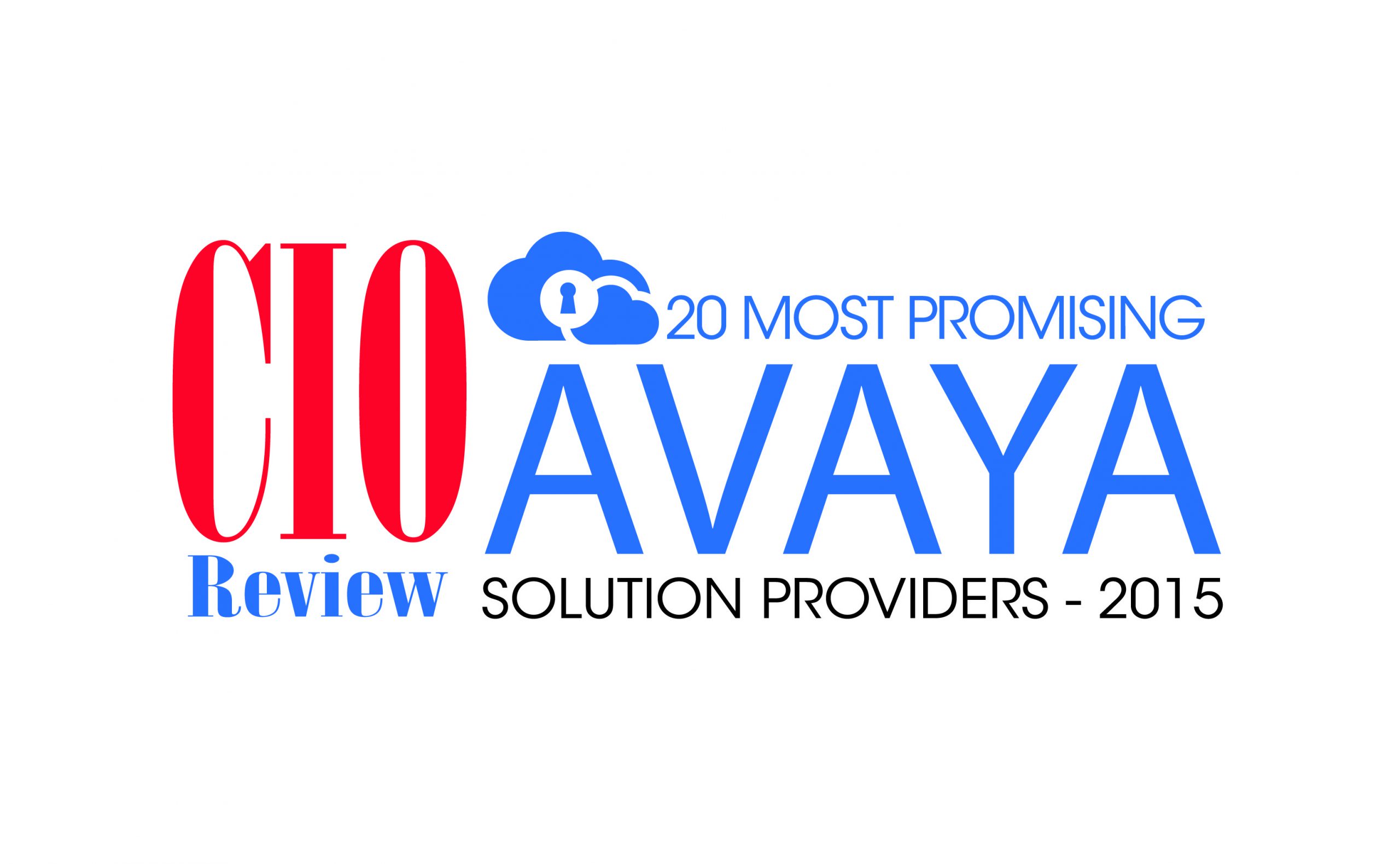 CRI is honored to be recognized by The CIO Review Magazine as One of the 20 Most Promising AVAYA Solution Providers 2015.
CIO Review- CRI named as one of the top 20 Avaya Solution Providers
The CIO Review Magazine creates an annual listing of 20 companies that are in the forefront of providing
Avaya solutions and impacting the marketplace
A distinguished panel comprised of CEOs, VCs, analysts including the CIOReview
editorial board evaluated the top companies playing in
the Avaya technology landscape, and shortlisted the
ones that are at the forefront of tackling the critical
challenges. In this edition of Avaya Special, CIOReview
brings to you "20 Most Promising Avaya Solution
Providers of 2015'.
Digital Link to Full Magazine