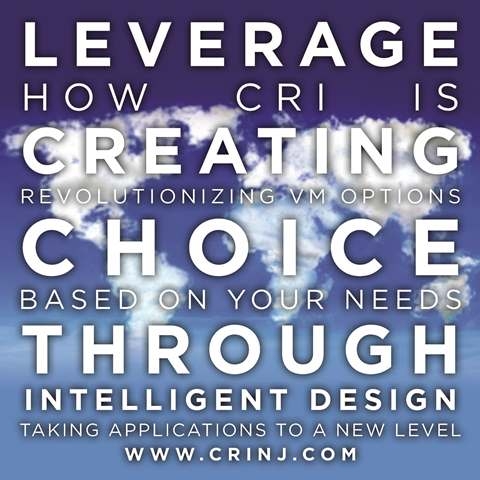 Unified Communications
CRI provides services for and installation of a number of the world's leading solutions within the Unified Communications Space.
Messaging
Key business drivers for enhancing or migrating your messaging systems usually come down to two areas, cost reduction and increased productivity.
Datacenter Virtualization
Together, in partnership with the virtualization leader VMware, we build a solid foundation through platforms and solutions to power your private or hybrid cloud infrastructure.
What Exactly Has CRI Virtualized?
Modular Messaging (MM)
Aura Messaging (AAM)
Meeting Exchange (MX)
Presence Services (PS)
Communication Manager (CM)
Web Licensing Manager (WebLM)
Application Enablement Services (AES)
Session Manager (SM)
Avaya Aura
System Manager (SMGR)
Agile Communication Environment (ACE)
Secure Access Link (SAL)
Utility Services (US)
Client Enablement Services (CES)
Avaya Aura Conferencing (AAC)
Avaya Call Management System (CMS)
Esna OfficeLinx
Mutare EVM