VISIONARY CONSULTING SERVICES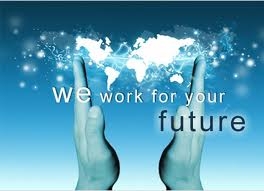 As a full-service professional services and consulting firm, we partner with our clients to deliver solutions that help solve their most complicated needs. Our services and recommendations are designed specifically based on your needs, not a product set. As a forerunner in VMware based solutions, CRI has outpaced the industry. Utilizing decades of industry experience and functional expertise, CRI's Solution Consulting goes beyond the norm to develop new insights, deliver results, and help you enjoy tomorrow's technology today!
TOGETHER. SHAPING THE FUTURE.
Our sales and engineering specialist's will help evaluate your present operations, make recommendations for improvements and integration suggestions, and you enjoy the benefits of a sound Real Time Communications Solution. As a vendor neutral system integrator and early adopter of VMware technology, CRI can always offer you the best of the best.
VMware System Review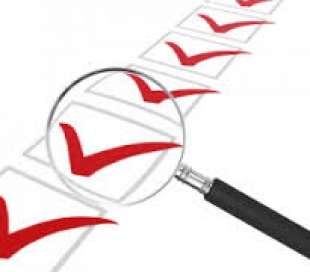 Optimized Performance and Security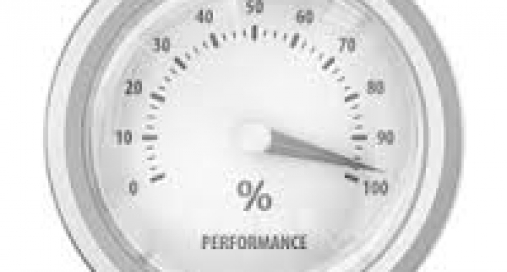 Comprehensive Infrastructure Design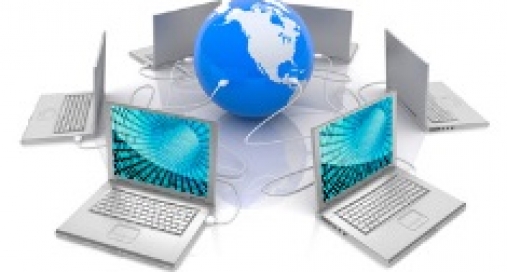 Best Practice Implementation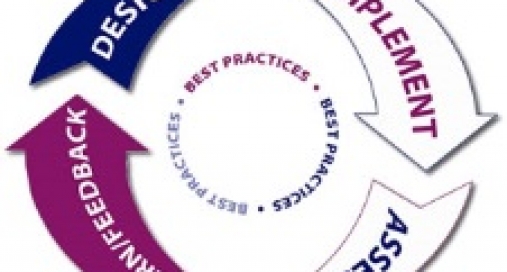 Cloud Migrations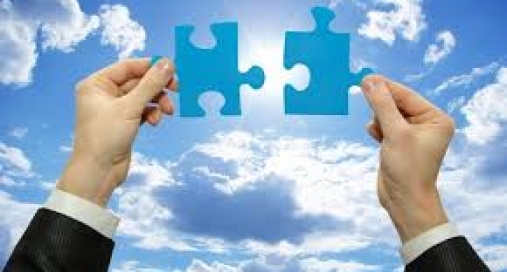 System Upgrades