CRI Innovates in Real-Time
CRI is the premier VMware virtual solutions and Unified Communications specialist.
We are dedicated to excellent customer support and maintaining a long term partnership with you.
The strength we bring to every project.
System Design

Conceptualization is the foundation for a successful deployment. The first step is for our sales engineers to perform a discovery of what messaging and caller applications you require for your business.

System Education

CRI believes it is important to start educating clients during the sales process. Our largest clients praise our engineers for taking the time to educate them on the products and deployment processes.

System Integration

Whether it is coordinating your deployment with your PBX vendor, assisting in the PBX integration process or working with your IT department on IVR and Unified Messaging applications, or Integrating a full VMware solution, CRI is experienced and ready to perform.

System Management

Our certified engineers take great pride in managing and servicing Avaya Systems. We look at your full system to ensure that if virtualization is the next step for you, we will use and reuse any hardware that you may currently have on your premises.

Response Process

We respond, react, and develop based on what our customers need, not what we think is a good idea. Listening and understanding allows us to clearly define roadmaps within product suites. As business change so do our solutions.
a customer-centric approach in customer service.
"CRI's Mission is to establish and retain a successful relationship with our customers and our suppliers. We constantly strive to meet or exceed our customer needs and expectations of price, service, and selection. We stay ahead of the competition by innovating new products and services based on the needs of our customers and market demand. Our main value is that we are dependable, skilled and available 24/7."
Stephen DeFelice ∙ CRI Customer Service & Project Manager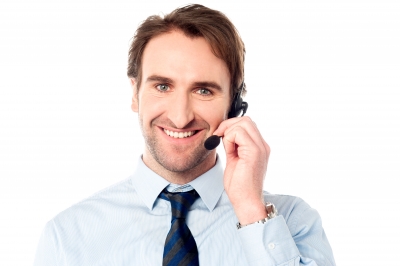 Customers and Partners That Trust In CRI Services