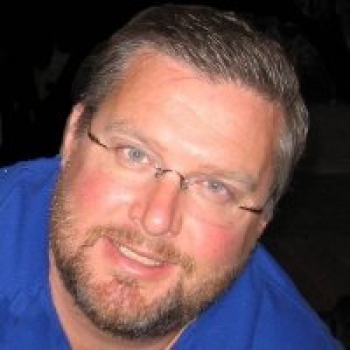 Gil Engels
VP of Sales
What motivates Gil is the reward associated with exposing as many customers as possible to the deep bench of engineering talent that CRI has possessed since we opened our doors in 1990.
Gil has extensive experience with supporting both channel partners and direct accounts and is passionate about the messaging and unified communications technologies CRI provides. In his first 4 years with CRI, Gil contributed to a 127% increase in the systems CRI's services group contractual supported throughout the United States. Gil has sold some very large UC systems over his years with CRI, including a 40,000 user Messaging platform for one the largest Federal Government Agencies in the US. Gil has a MBA in both Marketing and International Business.
Gil is happily married and lives in Westport, Connecticut. He is the proud Father of two sons and a beautiful daughter. He spends his free time traveling, skiing, and cheering for his sons who are avid football players. Gil's greatest passion is his family.