CRI and Avaya Partner for Professional Deployment in Projects requiring: Large Scale, Speed of Execution & Flexibility
Data Centers: 2
Contact Centers: 8
US Edge Sites: 358
Canada Edge Sites: 16
Total Sites: 384
Customers Migration Schedule required multiple vendors to deliver simultaneously including:
CRI & Avaya for Data & Telephony
Virtella for WAN connectivity
Motorola for Wireless Equipment
Blackbox for Cabling and Onsite Installation
CenturyLink for SIP Trunking and DID Migration
IBM for Firewall Configurations
Site Migrations were rescheduled on a "daily basis" to reflect the true facts 'on the ground', delaying some migrations while pulling others forward to take their place. Through it all, CRI and Avaya met the ever-changing time tables and delivered successful migrations in a "dynamic and challenging environment"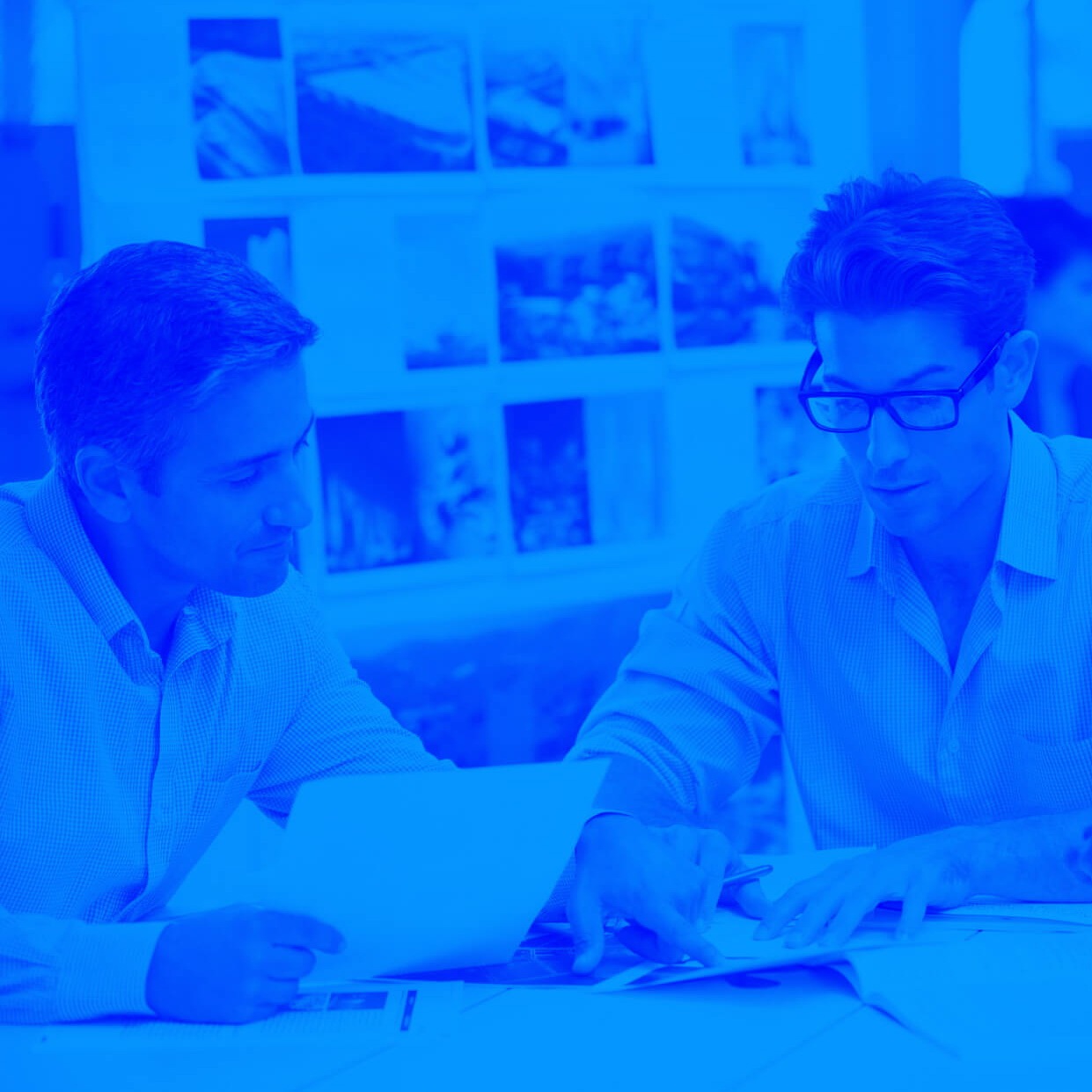 Customer requested Rapid Migration to the new Sites Avaya Data & Telephony architecture.
CRI and Avaya delivered by cutting over 235 Edge Sites in a 90 day period = 2.6 Migrations per day on average, with several days where 8 Migrations were performed in a single day.
This Rapid Migration Pace required Avaya Data Network Switches, Avaya Phones and Avaya Gateways to be Pre-Configured / Pre-Staged by CRI in our CRI Staging Lab and then shipped to data center location. During the peak month for Staging, February 2014, an average of 140 items of Avaya equipment were Staged and Shipped per day.